Season 2 of the AusNS2 league is well underway with some intense and fanstastic gameplay coming from all teams so far. As it stands, both
envy
and
hello
are tied at the top of the
leaderboard
on 8 points each, closely followed by
RaZe
,
The Bottom End
, and
Gorge of Nazareth
. However, with 8 rounds remaining, anything is possible.
Team Tummy
, who are the newest clan on the scene may easily be lulling everyone into a false sense of security and be bringing out their big tums in the middle of the tournament.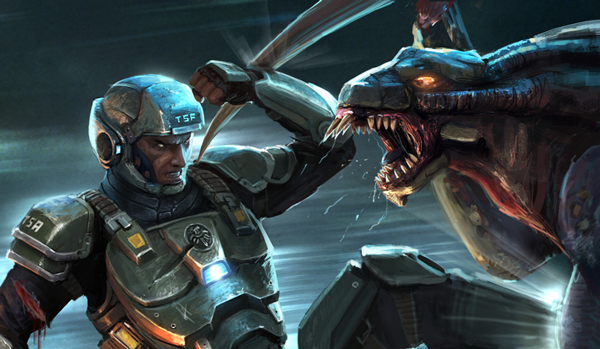 This season, there is a massive battle occuring in the low-mid tier of the league, meaning that many of new teams are getting to experience many close rounds to fight their way to the top. This weeks match of
Numero Onos
vs
Aus
looks to be cracker, and will be a close match for sure that could go anyones way.
Team Intent
vs
Gorge of Nazareth
also poses to be another interesting game. You can find a full write up of community memeber
nezz's predictions here
.
However, one of the biggest matchs this week, and probably for the season, is happening this
Sunday
at
It is sure to be a whopping clash between some of the best players in Aus. If philogl manages not to get stuck under any stairs, we should be in for some close rounds. This match will be cast, and we post an update on that shortly.
You can also find the replay of this week's match between
The Bottom End
vs
Team Tummy
cast by Philogl & Jekt here: